DDW website is growing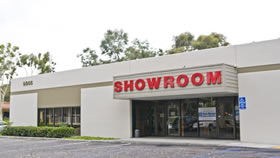 The Discount Door and Window (DDW) website is coming together. Through the work of talented web developers and knowledgeable staff, the DDW site is becoming a powerful resource for home owners and contractors.
Discount Door and Window (DDW) is dedicated to providing the lowest cost retrofit doors and windows on the market today. DDW accomplishes this by working with well established wholesalers, keeping overhead costs down to a minimum, and passing on the savings to you. DDW's goal is to make buying doors and windows easier and more affordable than ever before by utilizing the internet as a store front.