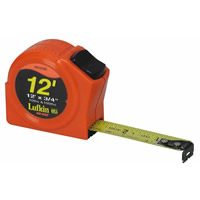 Door and Window replacement is a manageable job that does not require a lot of previous knowledge or experience. There are some fundamental aspects you need to know about that we will cover in these DIY guides. Other than that as long as you feel comfortable working with your hands, and can dedicate a day to the project, then DIY is a great way to save additional money.
There are some other benefits to doing a door or window replacement yourself. First of all, you learn a lot. This knowledge can help with future repairs and maintenance. Secondly, you ensure the job is done the way you want it to be done. You can make adjustments based on your preference. Last but not least, you get a rewarding feeling after completing a job successfully.
Here at Discount Door and Window, we want to support you in your door and window replacement projects. This DIY section is dedicated to providing you with the information you need to get the job done. If you still have questions about replacing your door or window, you can contact us and we will try to assist you further.