DIY Window replacement is easier than it seems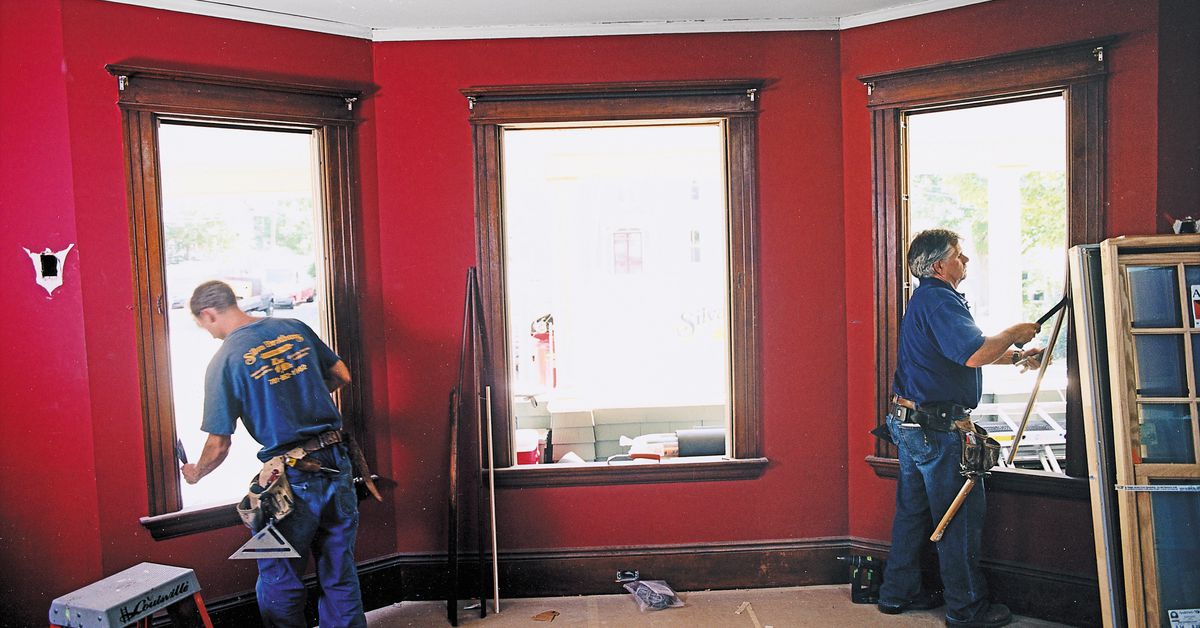 I am one of the online content managers here at Discount Door and Window. I am skilled with technical computer ability, and do not have experience with construction, or installation work. Since we are set on providing Do-It-Yourself (DIY) information for home-owners, I decided to see if I could do a window replacement myself.
I happen to have an old aluminum window at my house, So I put our tutorial to the test. I did my own measurements and placed the order through the website. 2 weeks later my window arrived with 2 tubes of caulk, expanding foam, and a Vinyl Trim Strip.
I followed the instructions on our DIY Window Installation guide. I removed the old window, and carefully place the new window in it's place. I use 2 different types of Caulk, Siliconized Acrylic for interior edges, and Polyurethane around the edges on the exterior. I used expanding foam to fill in the gaps between the old aluminum frame, and the new vinyl one. Everything went smoothly, and I was finished after 2 hours. I felt a sense of satisfaction from completing the job myself, and saving on installation cost. That is an added bonus that does not require a coupon code.
Now I can confidently say that if you have an old aluminum window, the process of replacing it is a lot easier than it may seem. Try it with one window. We are here to help you if you have questions along the way. If you have any questions about this or want to speak to me, call the main office and ask for Richard. (858) 537-1635.