Window replacement ideal for San Diego weather
Most of our customers are located in San Diego. This is because customers in San Diego can pickup their windows from our showroom location and save on shipping. San Diego customers are much more interested in windows that reflect the sun's heat away, and keep the cool air inside. That is why we have added more energy saving options for our customers to choose from.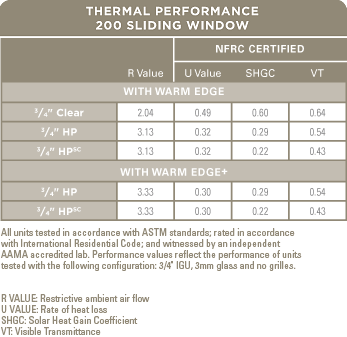 When you order one of our Vinyl replacement windows, you now have the ability to select energy saving options such as:
HPSC Solar Cooling Optimized glass.
Triple Pane glass with 2 argon gass chambers.
Warm Edge + Technology that creates a tighter seal.
There is a Thermal Performance chart that displays energy efficiency adjustment based on what options you choose. It uses the Energy Star national standard measurements of R Value, U Value, SHGC (Solar Heat Gain Coefficient, and VT (Visible Transmittance).
If you are looking for durable, energy efficient windows to save on your energy bill during those San Diego hot summer days, be sure to look over the energy saving technology of our vinyl replacement windows.