Tips On How To Choose Right Replacement Windows For Your Home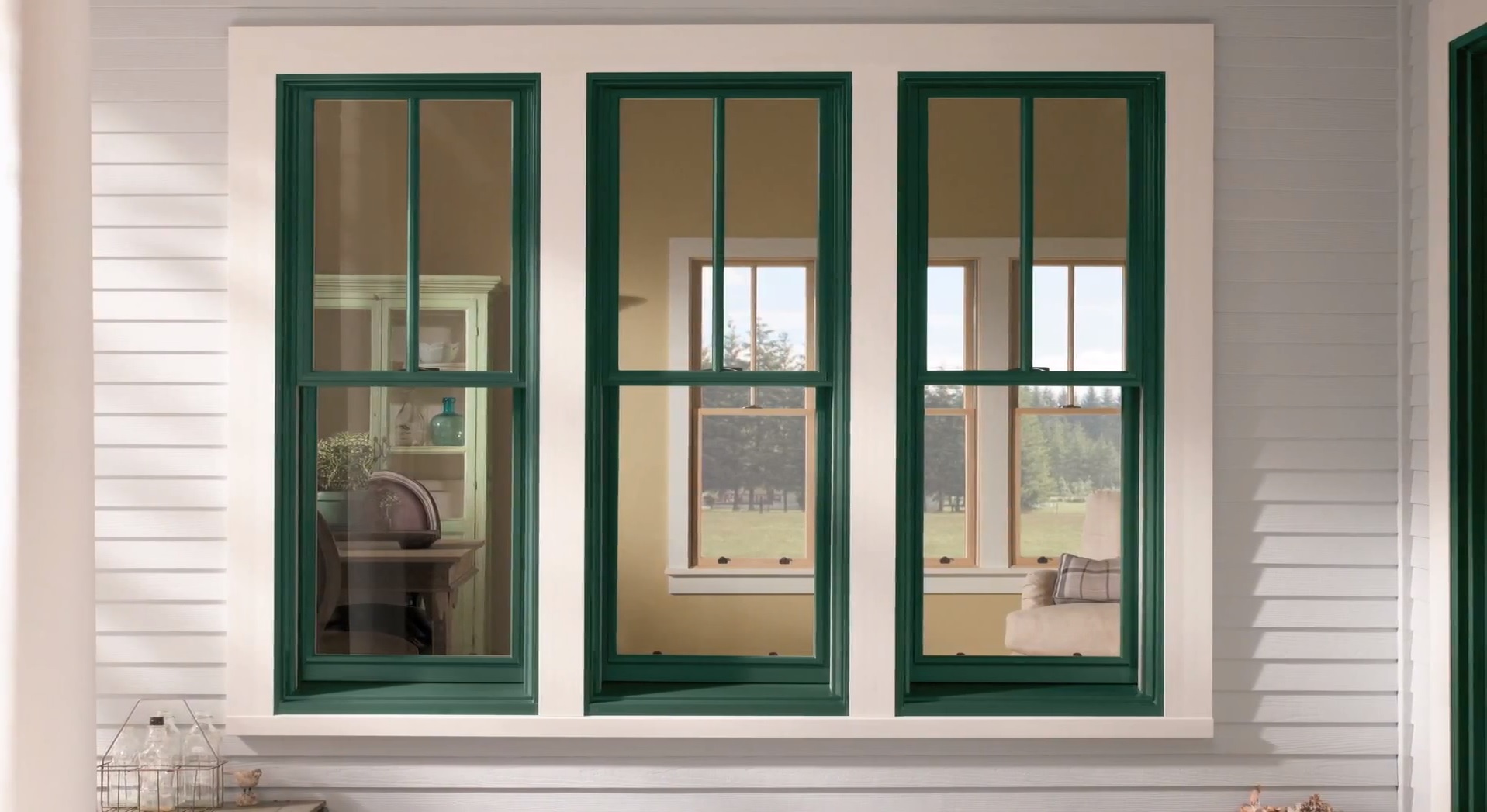 Whether you're building a new home or planning to replace existing windows, the key is to know which choices will give you the biggest bang for your buck without delivering a blow to your bottom line. Gone are the days when people would select the windows in just 5 minutes. Now its generation of energy-conscious consumers who want to minimize the cost of heating and cooling the room.
Many homes built more than 20 years ago contain windows responsible for massive heat loss in the winter and unwanted heat gain in the summer. Older windows, constructed primarily of wood or aluminum, also show signs of age much sooner than today's vinyl, aluminum, wood or fiberglass windows. Modern windows are simply superior products for their inherent efficiency characteristics and their ability to sustain their appearance over an extended period of time.
There is broad selection of replacement windows in a variety of frame materials, glass options and styles available in market. You can find four basic materials: wood, aluminum clad, fiberglass and vinyl.
a. Wood
It is old age classic choice material for windows. They are versatile and accessible with vinyl, fiberglass or aluminum exterior cladding for additional security.
b. Aluminum Clad
They are maintenance-free, sturdy and durable since they never rust.
c. Fiberglass
Fiberglass windows are extremely strong; in truth, they are eight times stronger than vinyl, so this means they can have narrower frames. They are available in many manufacturing plant pre-finished colors or can be painted or stained to match your current home's finishes.
d. Vinyl
Vinyl replacement windows provide fantastic insulation values and never need painting or scraping. They are durable and energy efficient and helps save the house from irregular weather patterns.
Finally once you have decided which kind of windows you are choosing. Its time to understand following points:
1. Frame
Decide what material you would want to use for the frame of window.
2. Company
Choose the correct company and discuss all technical details. Try and bargain for the best prices. Sales representative might get pushy to buy their product. But research well and go for old companies. Never give up-front payment or cash payments. This will avoid getting indulged with fraud companies. Also, get the windows with maximum warranty period.
3. Type
Choose if you want double-hung windows, double-pane windows, horizontal windows or tilt out windows.
4. Glazing
You can choose if you want double-pane insulating glass, low E coating or any other options which address issues like noise, safety, security, privacy and low maintenance. Single pane windows are the least expensive, but these allow the most heat loss. Double pane glass is more common, costs a little more, and is far more energy efficient than single pane.
5. NFRC
It is a standardized label from a third party, non-profit organization that compares energy performance for doors, windows, skylights, etc. The two most important ratings are the U-Factor, which measures heat loss, and solar heat gain, which measures heat gain. The lower the numbers are, the lower the loss or gain, respectively. For those in warmer climates, the solar heat gain rating will be most important. Those in cooler climates will focus on the U-Factor. Use the NFRC label to compare products.
Replacement windows are a big investment in money, energy efficiency and personal comfort. Don't go for untested and falsely warranted windows. If windows are bought with proper details, they will last you longer and be worth your money.
Nancy Rorie is a married person who loves to write about energy saving led lights, car headlights and home lighting systems.