Cost Cutting Ideas to Reduce your Family Energy Bills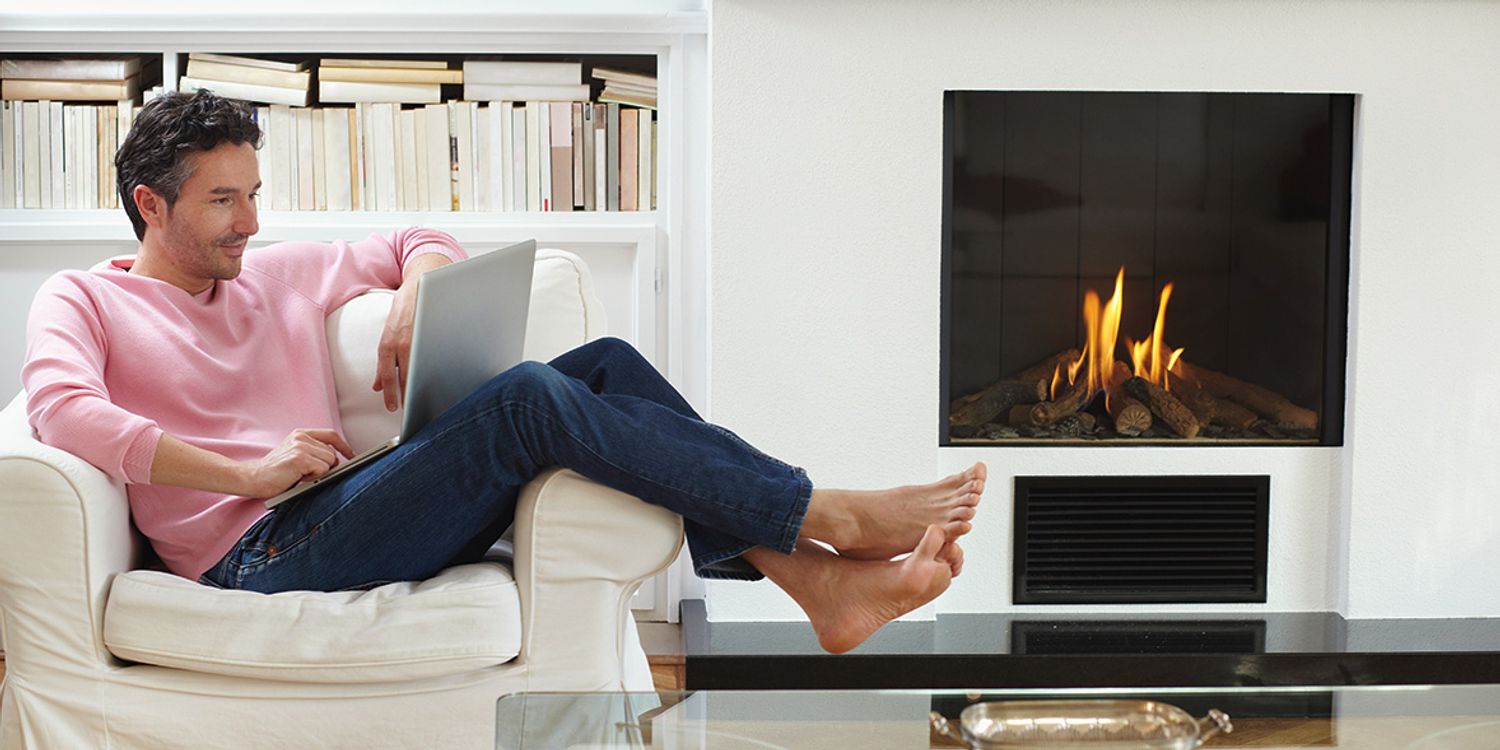 Making your home more energy efficient benefits everyone. You get lower heating cost bills, the government is happy because you have upgraded your home to a better energy saving standard and the environment benefits too. The main ways to make your home more energy efficient is to introduce insulation for your home as well as clever controls for your central heating, along with an energy efficient boiler. Remember there are many government schemes that sponsor making your home more energy efficient that you may be able to take advantage of. The Warm Front Grant is for improving your heating and insulation and is available in England. Energy suppliers also offer useful schemes, like the free insulation currently being offered to new and existing British Gas customers.
Better Insulation
Insulating the loft is very important since a lot of energy is lost through the roof and a loft installation should save you £225 a year. Over half the heat of an un-insulated home escapes through the walls and roof, so you will want to add wall insulation, which should save you £110 a year. If your installation layer is not thick enough add another layer, preferably up to the recommended 270mm. Loft insulation is relatively easy to do yourself. Wall cavity insulation can be performed from outside pretty easily but if you do not have cavity walls then solid wall insulation fitting is a more major job.
More Efficient Central Heating Controls
Your radiators should come with thermostatic valves so that their heat can be turned down in rooms not often used. For example, turning room heaters down by just one degree Celsius can save you up to ten percent off your heating bill. Thermostats for hot water and heating are useful as are electronic timers. The timer will help you heat water only when necessary. A new boiler should come with superior controls that you can find out about from the installation specialist.
Cooking Tips for Saving Energy
One of the most significant tips is to only fill up the kettle with the required amount of water. A microwave or pressure cooker will cook food faster than a regular oven. Turn off taps fully after use. When using a hob, use the right size hob ring to heat up the pan and put a lid on for it to heat up quicker. For an oven do not keep the door open and turn the oven off sooner if food can continue to cook while the oven cools. If you are using water to cook something in a pan, then boil it up first in the kettle before adding it to the pan instead of heating it up in the pan. When boiling vegetables make sure you add only enough water so that the vegetables are covered.
Laundry Tips for Saving Energy
Never just wash a few items in a washing machine, instead always use a full load to get the most out of your wash. Use an economy setting on the washer if there is one. If you have a tumble dryer try to use it only when the weather is not good enough to hang items out to dry. Your clothes should not be drying on radiators as this makes your boiler use too much energy. Make sure your filters are clean in your tumble dryer. Consider using eco balls in your tumble dryer, which create gaps in the washing for the heat to move around easier to dry the clothes quicker.
Other Practical Tips to Save on Heating
Do not put hot food or liquid in the fridge and turn off lights whenever you are not using them. Green gadgets can help you save energy. An energy monitor can show you how much electricity you are using. Try using energy saving gadgets, like an eco-phone called BT Synergy 5500 Twin or an eco-kettle. Solar powered security lights are also on the market instead of electrical ones.
Radiators for sale will help you discover the best radiator for your needs online where you can custom build your own perfect radiator.