Four Ideas To Spruce Up Your New Home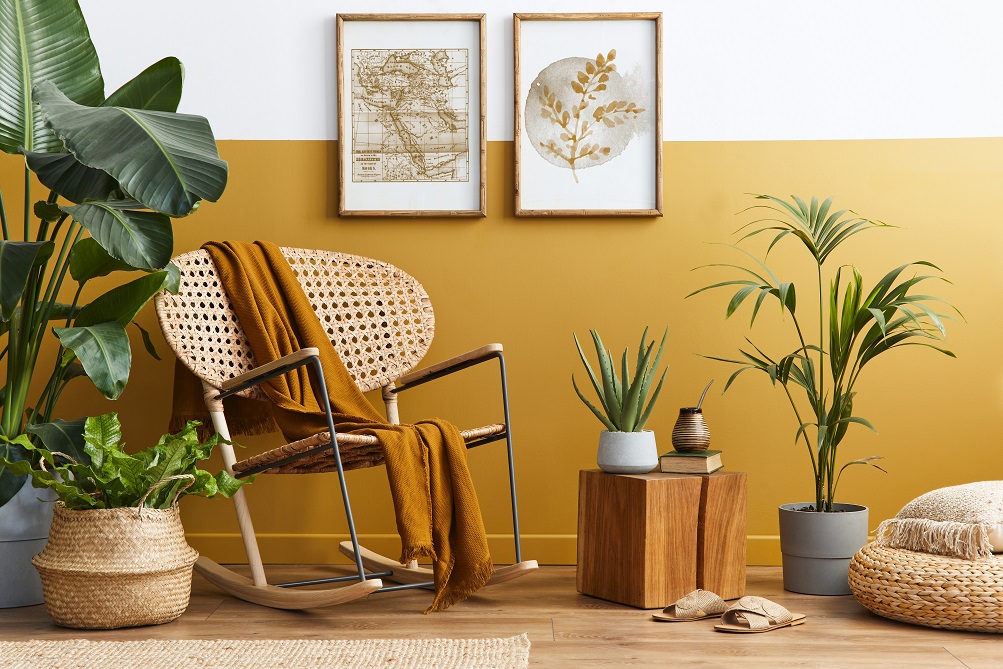 So you've finally found the perfect home. Your finances have been approved and you're about to take over possession of your own domain. When gaining an asset like a home, it can be hard to know exactly where to begin when it comes to decorating and personalizing your home. Once you've cleaned up each room sufficiently and completed all repairs and replacements that need to feel, consider these four ideas to make your home feel more like your space.
Painting
Painting is probably the most common first step when it comes to buying a house. Most people look forward to picking colours, comparing swatches and seeing their well-planned end result. For some, the painting itself is rather challenging, but with a bit of research painting can be a quick and easy way to personalize your living space. Keep in mind that textured walls look more evenly painted than smooth ones, and to cut dried paint off the painter's tape before peeling to avoid chipping or pulling the paint off the walls.
Squeaking Floorboards
For many people, squeaky floorboards are something they've learned to live with. Sometimes floorboard squeaks are caused by a gap between the floor joists and the subfloor, you can inject polyurethane adhesive and generally stop the noise. In these cases, accessing and fixing the floorboards is fairly simple.
Garage Door Maintenance
Oftentimes, the garage door is one of those pieces of the house that gets forgotten or ignored. When you tune your garage door up, be sure to deactivate your remote control receiver so as to avoid being hurt while doing repairs. Garage doors are used often and needs to be checked, oiled and inspected on a regular basis. Follow all safety precautions listed in your user manual.
Hang Shelves, Curtains and other Accessories
After you've painted and done some pretty standard maintenance, creating a homey environment is all about accessorizing. For most people, this means shelving curtains and knick knacks that make them feel at home. You don't have to spend a lot of money to make your house feel like a home, but you will want to shop savvy at places like thrift stores or from outlets. Don't forget to check online on sites like Etsy where you can find one-of-a-kind handmade items to give you home a unique look.
This guest post is from Allison with HomeInsurance.org.