18 tools every home owner should have readily available
It's that time of the year again to get outside and hit yard work head on, which, at my house, includes cleaning out clutter. Clothes, luggage, papers, books are just some of the items we've been boxing up for a trip to the Goodwill, used book store, or landfill. For us, removing clutter just makes life easier to manage.
However, there is one thing I've never had an urge to purge, and those are my tools! While cleaning out my garage this week, I took stock of all the tools I've accumulated and inherited over the years, as far back as my grandfather who was born in 1904. Besides being antiques, most are still very useful; screwdrivers, levels, C-clamps, needle nose pliers, wire cutters, etc.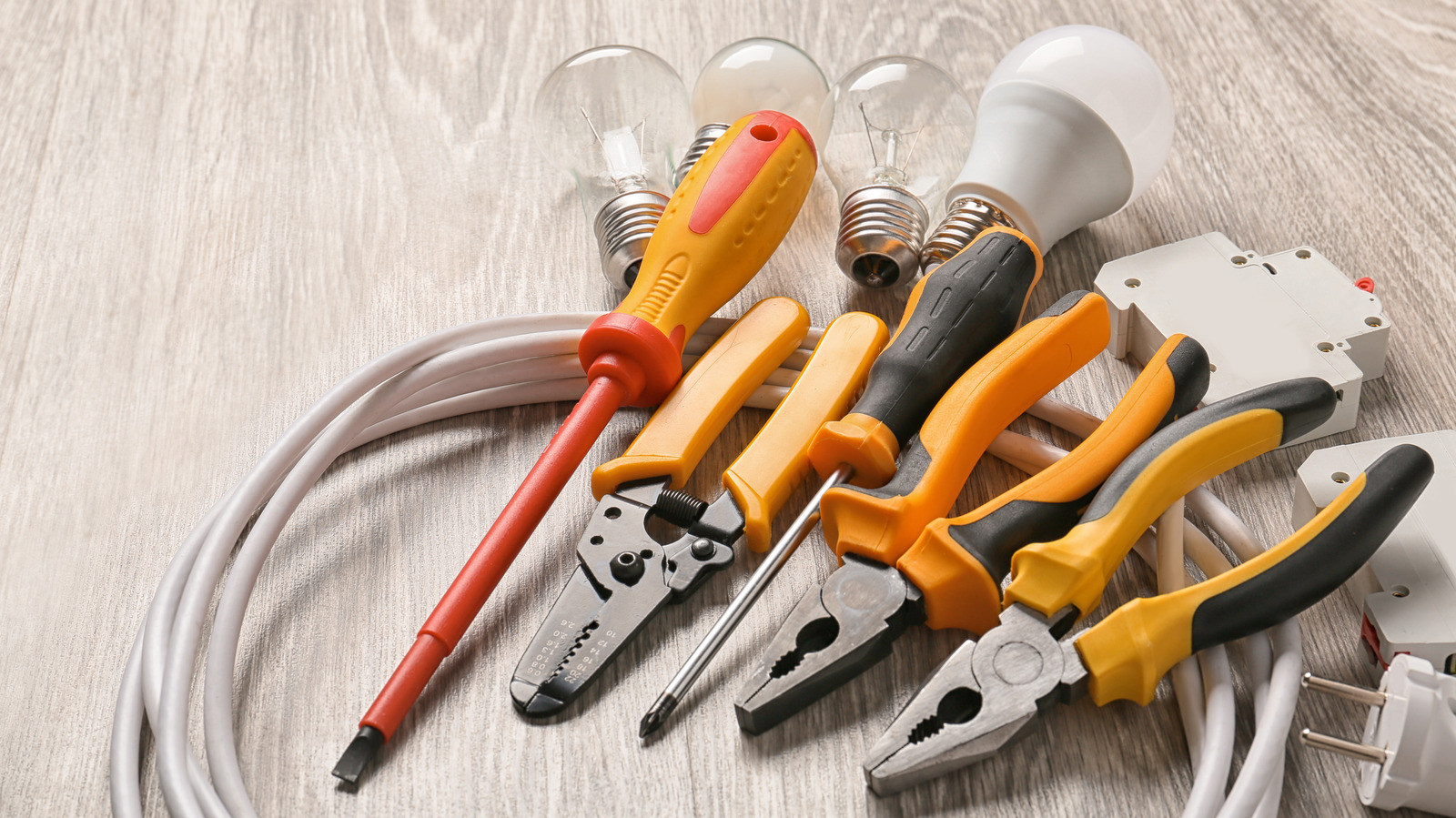 This got me to thinking about the minimum number and type of tools of which every homeowner should not be without. Here's my list: (Have ideas for additions to my list? Drop me a line in the comments section.)
claw hammer; doesn't have to be heavy duty.
various flathead screwdrivers; small, medium, large
various Phillips head screwdrivers; small medium, large
utility knife with extra blades
razor blade scraper
stud finder; magnetic are cheaper than electric
adjustable pliers; channel locks
crescent wrenches; small, medium, large
putty knife; 1 standard, 1 wide
tape measures; minimum 10', good to have a 25-35'
flashlights; more is better; have backup batteries
circular saw 7 1/4"
electric drill 3/8" or 1/2"
hand saw
hack saw
level; bubble type; 12-24"
socket set; metric and SAE sizes
toolbox for most of the above except saws
Experience has shown I probably use each one of these tools every month or so, and I'm not a big-time handyman. Most of these tools are just necessary for a multitude of routine repair jobs around the house.
One last note of advice. Scrimping on the price of tools may not always be the best action. Paying extra now for a more quality tool will give you years of satisfaction. Knowing the tool will perform as desired time and time again is worth the little extra you may pay up front. Break it down to a cost per use over the years and you'll quickly see the value in your investment.

Guest post by Bill Zoller from U.S. Inspect