Get the Security and Safety you Desire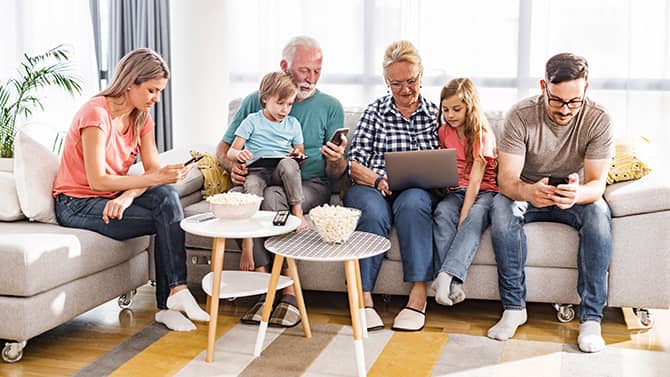 Are you looking forward to replacing your manually operated gates and doors at your home with electronically operated gates? Well, if so then, always make sure to look for high-quality doors and gates that come well integrated with advanced security features. Such gates offer you maximum swiftness and allow full control towards the operation of the gates.
Now, when it comes to installing such automated gates, it is important for you to keep several factors in mind, which will enable you to buy an efficient security gate for your building. Here is a look at the considerations –
Material of the Gate or Door – This rank as a priority, it is important for you to check the material of the doorway prior to buying the same. Usually, you will find gates and door of metal and timber. An extensive range of automated security gates are available in the market coming in different sizes and shapes.

Availability in a wide price range – when it comes to buying automated security gates; you will find an extensive range coming at different price. For this reason, it is important for you to determine your need and the money that you can spent. Always take note that it is essential for you to put your hands on the best product, especially when it comes to safeguarding your residence or commercial establishments from any kind of threat.
When it comes to buying automated gates for security purposes, always make sure that the gates come well integrated with multiple access features. Here is a look at the features that must be installed on your gate or door for naming it to be a high-quality one –
Fob Readers – In today's age, the idea of locking your valuables with traditional metal keys seem to be passé. Carrying the key chains with you throughout the time of being out might get troublesome. The fear of losing the keys always tends to run at the back of mind. To ward off such security issues, it is essential for you to install a gate with Fob reader.

A&V Intercoms – Gates coming with such feature tends to offer an ideal service for offices without a reception area. Additionally, it does not require you to hire the services of a security officer for guarding your office.

Biometric Scanners or fingerprint readers – Gates coming with biometric scanners serve a quite useful purpose at corporate establishments. A high quality door installed with such features allows an easy authentication of employees alongside maintain their attendance sheet conveniently.
You need to look into these aspects while installing automated gates for enhancing the security system of your house or commercial establishments.
Author's Bio – In this article, author Andrew Miller highlights the aspect that you need to keep in mind while installing automated gates citing all security measures. He also focuses on the priorities of electronically operated gates.