How To Choose Window Replacement Contractors In San Diego?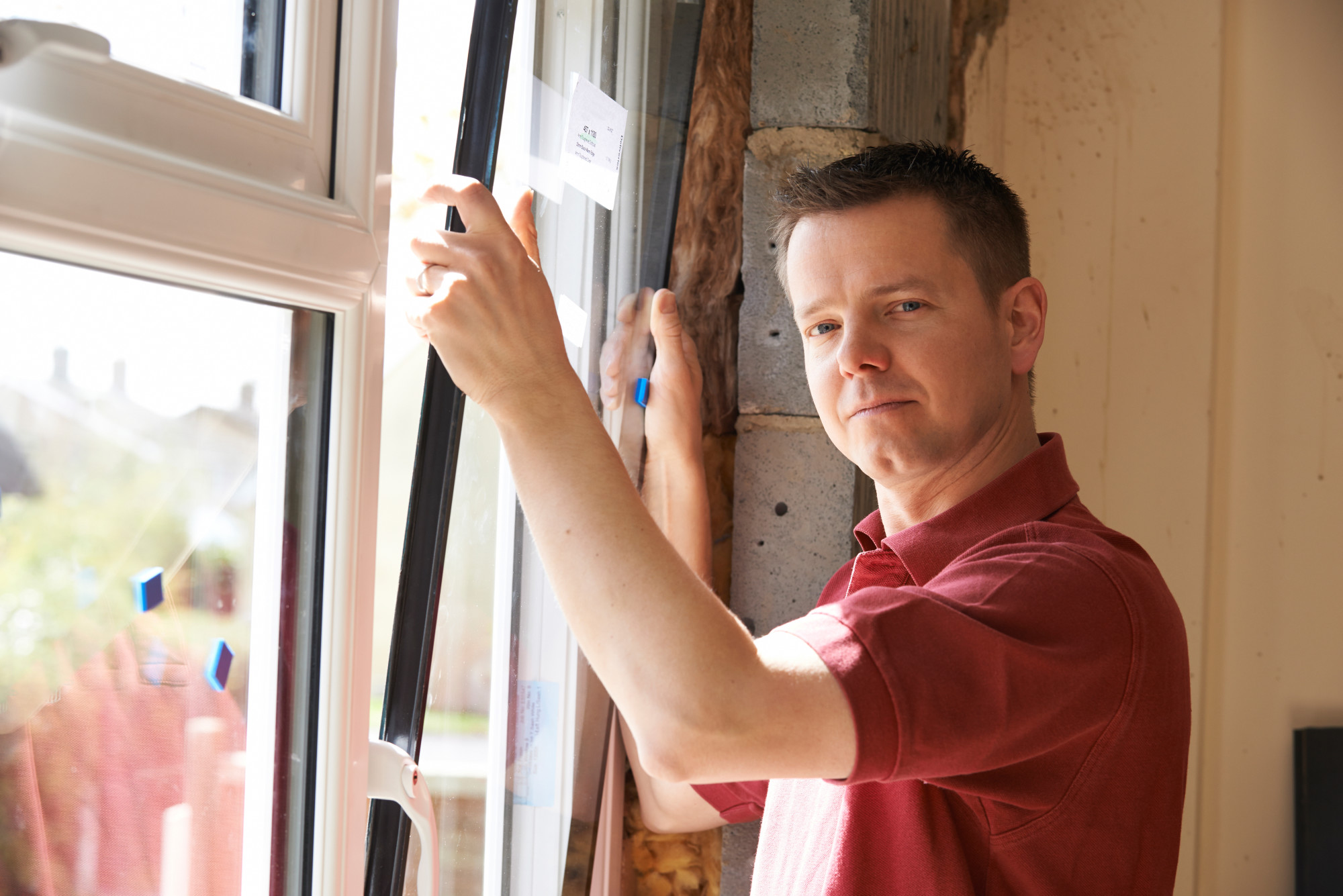 Window replacement is one of the easiest ways to upgrade your home appeal. But, it becomes equally important to assign the job to professional hands like contractors. But, choosing the right contractor that can fulfill your requirements becomes a daunting task when you have multiple choices available in the market. Moreover, a single mistake in hiring window replacement contractors in San Diego can leave you in big trouble. Thus, to ensure you make a wise choice, it's better to look for the green flags written below.
Therefore, by considering the below-jotted factors will help you sign the deal with the right contractor to make your window replacement job easier for you.
Before hiring window replacement contractors in San Diego, it's essential to have a note and understanding of your needs. It includes your budget, styling, etc. Though a professional window replacement contractor having years of experience will diagnose and suggest the best fit in no time. Thus, to make your hunt less challenging, below are some tips that will help you hire an efficient contractor for your window replacement project.
1. Look At Their Portfolio
Checking the work portfolios of the potential contractors will make your hunt easy for hiring a window replacement contractor. You should ensure that the company you're hiring has rich portfolios in the same field. It will give you an insight into their working style and services. Knowing about their past work will help you make a sound decision and whether they can meet your set standards or not.
2. Ask For Referrals
It is one of the human tendencies that almost all homeowners approach, i.e., to ask for recommendations from the knowns. Some approaches include choosing from your trusted sources, including your friends, family, and neighbors. Checking online reviews is one more option you can count on for knowing about contractors' services. Moreover, it is always advised to check the contractor's background before hiring him, as this will help you to choose one of the best window replacement companies in San Diego.
3. Check Whether The Contractor Is Insured Or Not
Generally, promising window contractor companies always take responsibility for meeting future contingencies if any mishaps take place. Thus, it becomes vital to know their guarantee and warranty policies on the prior note. Checking on their insurance criteria will help you avoid all future unwanted expenses to bear.
4. Know Whether They Are Licensed
Licensing plays a considerable role in determining the contractor's services. Being a licensed contractor means it's registered to a governing body. Moreover, a licensed contractor is skilled and expert in the field and possesses the in-depth knowledge to do the job effectively.
5. Consider Asking About Their Free Estimate Services
While availing of any services, finding a contractor that doesn't ruin your budget is crucial. The easiest way to avail of the services within your budget is to check the window replacement contractors in San Diego you're hiring offer free estimation. Moreover, it is recommended for you to check various contractors and get multiple estimates. It will help you understand the budget level, and accordingly, you can hire the contractor that best fulfills your requirements within your budget.
Get Your Windows Replaced By Our Experts Today!
Your home is your biggest asset. Thus, it's always best to hire professional hands for any replacement services. Likewise, a well-drafted contract is necessary to safeguard the interests of both parties. As it will protect you from all the future hidden charges. If you are finding window sale in San Diego, you can contact Discount Door & Window. We deal in a variety of windows and doors along with installation services.