Crucial Tips To Save Money During Window Installation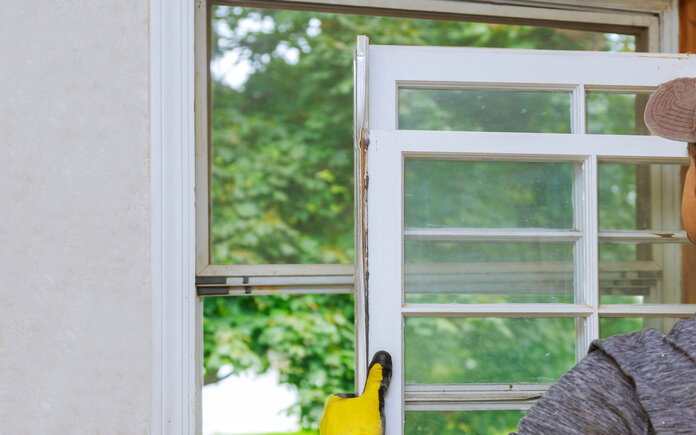 Having your own home in a well-developed state is what everyone looks for nowadays. But you must understand how essential it is to take care of your home from all aspects. With beauty, you need to ensure the safety of your home. Doors and windows are the ones that keep your home safe from burglars. Therefore, choosing the best quality window and door installation experts is crucial. You need someone who can help you with window install in San Diego that can stand firm during harsh climates and against unwanted guests. Continue reading about tips that can save you money during window installation.
Undoubtedly the window installation process is a time and money-consuming process. However, hiring professional window contractors in San Diego can save you money. Let's check some of the tips mentioned below.
1. Avoid buying Non- Essential Things
The window market is massive. Therefore you must fix a budget before starting the window install process. Multiple types of windows are available in the market, and you need to choose one according to your budget. Moreover, hiring a skilled contractor can help you access durable and cost-effective materials.
2. Search For Windows Suggested By Contractors
Comparing architectural-grade windows with contractor-grade windows will prove to be a cost-effective option for you. Moreover, you can find a variety of contractor-grade windows that will fulfill your requirements. Therefore, you need to choose a window that entirely fits your requirements at an affordable price.
3. Look For Material That Fits In Your Budget
The market is flooded with enormous window material, but you must understand your needs first making your final purchase. You should not always go for the latest high-quality windows as they may not go well with your interior. You need to choose a window material that enhances your interior look at an affordable price.
4. Ask Your Contractors For Various Designs
Before finalizing your home's window design, you must go through multiple options. By going through various designs, you might get one that best suits your home and fits in your pocket. However, if you get confused between windows, you can go for one that is elegant and common, as it will not hamper your budget and will enhance your home's look.
5. Choose Your Contractors Wisely
While choosing your contractor, you need to choose a contractor that can provide you with multiple options. Choosing a contractor that offers only one brand will leave you with no choice than buying material that is costly and not up to the mark.
Get Your Window Replaced From Professionals Today!
Windows are one of the most crucial parts of the home. Besides enhancing the overall look and beauty of your homes and windows, they protect against thieves and harsh weather conditions. Therefore, you need to choose windows that serve both ways. If you are searching for window replacement companies in San Diego, you can contact Discount Door & Window. We have a professional window installer who can fix or replace your window in no time at unbeatable prices.