Top Indications You Need To Go For Entry Door Replacement
An entry door is one of our home's crucial furnishings that we often overlook and ignore until it gets damaged or needs urgent repairs. Many homeowners need to remember how the look and appearance of their entry door might make or break their interior's overall image in front of potential buyers. Since an entry door is an essential asset of your home, you need to look after it properly to offer your home a seamless and top-class appeal. To save yourself from expensive entrance door repairs, consider going for entry door replacement in San Diego.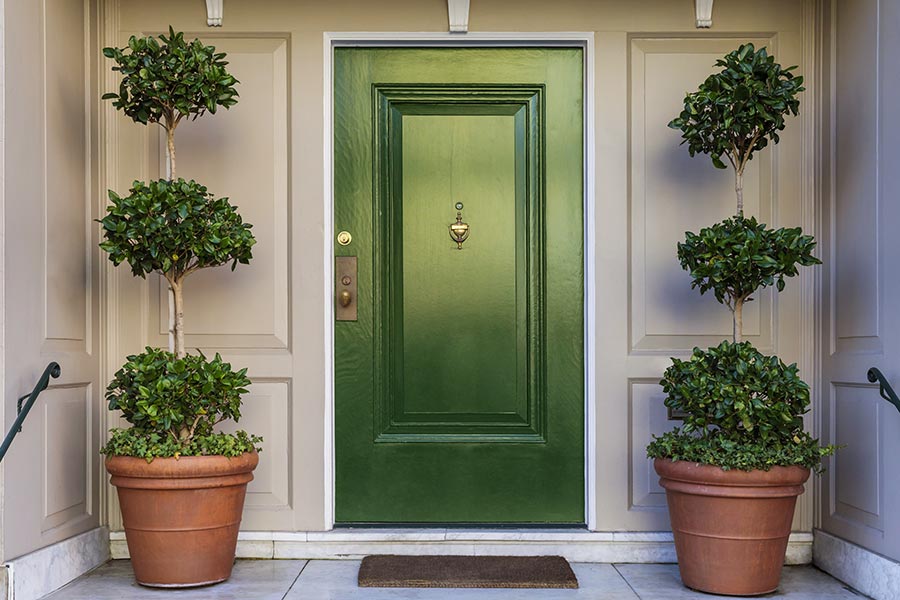 Besides helping homeowners keep their personal belongings safe inside the home, an entry door acts as a secure space for your family. Therefore, why not pay attention to your main door? Here we have mentioned a few signs you need entry door replacement in San Diego.
1. Your Door Is Making Weird Sound
A minor squeaky sound is common among wood and fiberglass doors. However, if you encounter cracking, creaking, or grinding noises every time you use your entry door, consider it a signal that you might need an entry door replacement in San Diego. Instead of taking the DIY approach, consider relying on experts to help you with common door troubles.
Also, joining hands with experts will reduce your chance of facing unexpected damage to your belongings. While repairs are always cost-effective, changing or replacing them is better if you are tired of repeatedly facing the same entry door issues.
2. Your Door Is Old And Outdated
If your door is quite old and has been in your house for years, it may need to be better insulated. If your entry is connected to your drawing room without a lobby, you might face trouble with the insulation of your doors and struggle with maintaining your home's temperature. Therefore to avoid it, you can always use the entry door replacement service and choose the door with higher horsepower for faster operation.
3.Your Door Is Not Functioning Efficiently
If you struggle with opening or closing your entry door whenever you open it, it is time for front door replacements. Another sign you need to look for in your entry doors is whether they have a broken handle or cause trouble functioning. Once you look for the warning signs, you can save your timely repair costs and change the damaged wooden or fiberglass doors. You can visit us at Discount Door & Window and choose the best entry door for your home.
4. Presence Of Dents On The Door
Dents can appear on your entry doors due to various reasons. One is when kids play basketball around your home or when they quickly take their bicycles out of the entrance, thereby causing dents in your doors. Other major damages are also caused due to extreme weather conditions and unexpected car collisions.
If you don't want your doors to look worn out for longer, avoid overlooking such signs and take quick actions to replace them. You can always consider hiring an expert known for offering the best glass install in San Diego and protecting your entry doors from catching rust.
5. Your Door Is Not In Balanced State
Some doors have rollers to balance the door to function smoothly. If the entry door is off-track, then using it can be a big risk. Therefore you must always look out for horizontal tracks losing alignment and falling off-line with the vertical rails. Also, you may regularly check whether the rollers in your entry doors are intact and do not wear out or break out often. Since the lift cables of your door might snap due to regular closing and opening, paying attention to their condition can save you a good amount in the long run.
Change Your Home Doors Today With Experts!
Besides the signs mentioned above for replacing the entry door, consider going for wood or fiberglass door replacements if you observe your doors begin to rot, or holes appear in them. You can visit us at Discount Door & Window and purchase the optimum windows, doors, and other top-quality items that match your home decor at economical prices. Also, if you are tired of your front door getting damaged repeatedly, our professionals can offer you the best front door replacements and help improve your home's security. Connect with our skilled experts today, and let us enhance your entry doors' overall look and feel.