What To Do When You Find Black Mold On Windows?
Do you find some black spots in the corner of your windows? They are probably the black molds. They usually happen during the winter when the windows' condensation occurs. We understand that you might be tense about removing them as they reduce your home's aesthetic appeal and harm your health. If the damage is much, you might have to call experts for custom window installation at your home. Worry not! This guide will share some beneficial insights on detecting and removing molds from your window. Read further to know about it.
Step-By-Step Guide On Removing Black Mold From Windows
If you feel allergies or unnecessary breathing problems, molds can be the possible reason. Check out all the corners of your window and then remove it. Continue reading to know about the molds and ways to encounter them.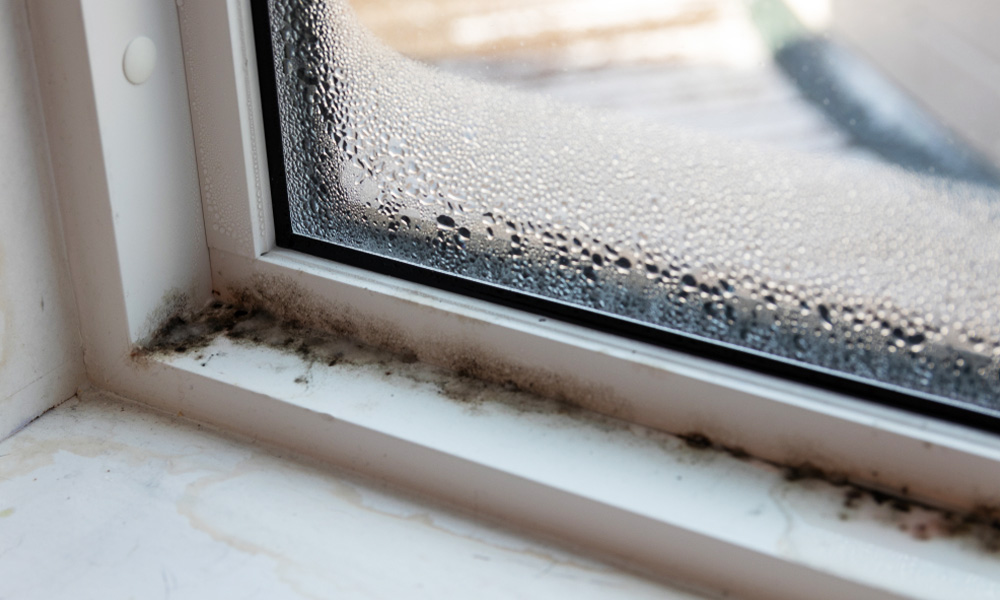 1. What Is Black Mold?
"Black Mold" or Stachybotrys is a toxic fungus that can appear in damp areas of your house. They have a tiny thread system that acts like the roots of a plant. These thin threads can spread mold deep and cause an outbreak to spread quickly if left unchecked. When there is excessive moisture in the air, black molds appear. Further, they tend to grow more in moist environments.
2. How Do Molds Grow On Windows?
There can be various possible reasons for molds to grow on windows. The first compelling reason can be condensation, as there can be huge differences in temperature outside and inside the window. Another reason could be leaking windows since the molds grow in water materials and moisture. Flooding or heavy storms can be other possible reasons for the same. You might have to call the experts for the door glass replacement.
3. Are They Dangerous To Health?
Black molds are dangerous to health, especially to those suffering from asthma or allergies. Further, it can cause problems like cold-like symptoms, shortness of breath, skin rashes, headaches, and even the worst-case scenario like anxiety and depression. However, mold could be to blame for your overthinking, racing mind, depersonalization, or panic attacks. Henceforth, checking your windows and getting a custom window installation from professionals is mandatory.
4. Can Black Mold Cause Structural Damage?
Mold needs a few things to grow, like moisture and the digestion of organic materials. Moreover, they grow and expand outward. If they are stuck in the frames of your windows, they will surely deteriorate, may spread into your drywall, and later on into the structural components of your home. Not limited to this, if they are untreated, molds can spread in fabric, mattresses, couches, or lampshades. Your family members will not be able to find the bug.
5. How To Clean Black Mold On Window Sills?
There are certain ways to remove molds from your window. One can use the commonly accessible thing from their kitchen, vinegar. Its acidic content might help in killing the mold. Spill it over the window for an hour, and gently wipe it with warm water. Other common thighs which are used in various DIY are baking soda. You can mix it with vinegar and sprinkle it on your window to remove it. If they reappear, then you might need to go for the custom window installation.
Get Your Windows Changed Today!
Molds, if left untreated, can repeatedly reappear, damaging your windows. Before they spread in your entire house, affecting your health and causing structural damage to your home. If you are searching for professionals for window replacement, then rely on us at Discount Door & Window. We offer various services like installing complete sliding doors and windows, etc. Contact us to know more about our services.