How Should Homeowners Deal With Poor Window Installation?
Replacing old windows is critical to not just the value of your home's worth but also its comfort level and overall installation. However, nothing is more ominous than feeling a breeze from new windows that have been installed. You might have spent a lot of money and time upgrading your home. To avoid any issues, you need to work with the best window installers that ensure energy efficiency and outstanding service.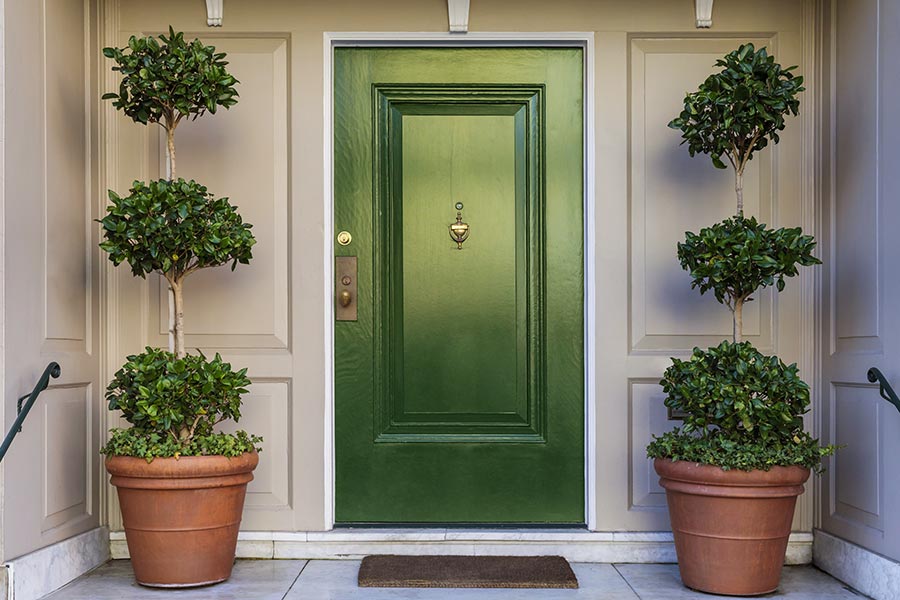 5 Ways Homeowners Can Deal With Poor Window Installation
Discount Door & Window has been one of the best window replacement companies serving in San Diego and delivering quality every step of the way. We're determined to bring our customer's window installation that they can count on for years to come. The difference between many other manufacturers and us is that all of our installers are licensed, bonded, and insured, and they're highly skilled, trained, and experienced to do the job right. Here are some issues you might undergo with erroneously installed windows.
1. Cold Drafts In The Winter Months
Sometimes installers forget to install windows when renovating correctly, resulting in cold air coming through in the winter and cold air-conditioned air escaping during the hot summer months. We firmly acknowledge that installation creates all the difference in how windows function. Unless trained professionals correctly install your windows or doors, even the best products won't deliver the right results.
2. Installation Of Slider Windows: A Classic Look for Any Home
Consider our vinyl sliding alpine window if you're looking for classic replacement windows with reliable installation. They provide the comfort of operation and comfy ventilation. They have the latest locks to secure the sashes engaged for improved air tightness and security. Moreover, they're also energy-efficient and will trap heat all winter long.
3. Your Carpets Have Been Damaged Due To Careless Installers
Unfortunately, this happens far too often. Installers who come into your residence to install quickly will sometimes violate your property and unwillingly harm the flooring. When we install vinyl windows, we will treat them respectfully no matter where it is. Our best window installers are cautious not to harm flooring and furniture, and they adequately protect any gaps between frames and structures and invariably clean up work areas with care.
4. Homeowners Need To Look For Warping Or Bowing
Warping or bowing can indicate a poor installation. It could lead to a range of problems, such as air and water leaks, reduced energy efficiency, and a decrease in the overall functionality of the windows. Moreover, you might end up paying some extra bills due to these issues. If you notice any warping or bowing, it is crucial to address the issue as soon as possible to prevent further damage..
5. Verify The Warranty
If you suspect poor installation, reach out to the installer for a re-evaluation and correction. Our best window installers should be able to diagnose and fix the problem or provide you with a resolution plan. Moreover, check the warranty provided by the installer or manufacturer to see if it covers any problems related to poor installation. If the warranty covers the issue, take advantage of it to fix the problem.
Overcome Window Installation Issues With Our Experts!
Poor window installation can significantly impact your home's comfort, energy efficiency, and overall functionality. It is noteworthy for homeowners to be vigilant and identify any issues as soon as possible. Following the steps outlined above, homeowners can address problems related to poor window installation and ensure that their home is protected from air leaks, water damage, and other issues. If you are looking for commercial window replacement in San Diego, you can contact Discount Door & Window. We have a variety of windows and doors available in our store. Visit our website to know about our products and services.