Window Design Ideas To Suit Your Modern Home Architecture
While planning the interiors of your home, we often take into consideration the designs of the furniture and wall paints and even go as far as matching the linen and cushions. Despite all these efforts, we give the contractors the responsibility of deciding the windows' color, design, and style. The function of the windows is much more than just providing natural light and air. It enhances the aesthetics and curb appeal and gives a distinct feel to your home. Therefore, choosing the right door glass window replacement company, you can pick from various available window options.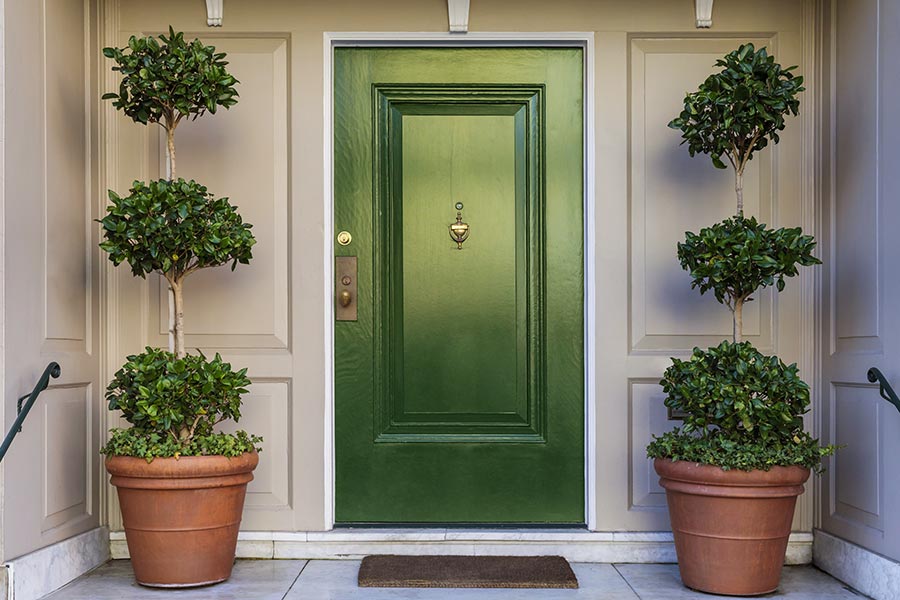 5 Types Of Window Designs That Enhances The Functionality Of Your Home
If you are building a new home, renovating the old one, or want to give your home a modern touch, keep reading this blog to discover the different window designs you can choose from:
1. Install Floor-to-Ceiling Windows
These windows can be a statement piece in a modern home design. They let in maximum natural light and provide panoramic views by spanning from floor to ceiling. They also create a feeling of spaciousness by making the indoor and outdoor boundaries less noticeable. These windows go well with the sliding glass door glass replacement and give the homes a stylish touch.
2. Keep Window Frame Minimum
Minimalism is a key aspect of modern home design, and frameless windows are an excellent way to reflect this. By removing the traditional window frame, these windows create a seamless transformation between the interior and exterior, making it look as if the home is simply an extension of the outdoors. You can even experiment or go for door glass window replacement by installing double-hung windows or sliding windows to add a subtle look and practicality to your home.
3. Choose Picture Windows
Picture windows are large, stationary windows installed in a wall to provide an unobstructed view of the outside. They typically have no framework dividing the glass, allowing maximum light and visibility. They are a great way to showcase a beautiful view or highlight an architectural feature of your home. Picture windows are commonly used in residential and commercial buildings for aesthetic and functional purposes.
4. Integrating Window Seats
Window seats are a great way to add a cozy and functional touch to your home design. Window seats are built-in seating areas near or below a window. They provide an additional seating option and create a quiet nook for reading, relaxing, or enjoying the view. Window seats can be made from various materials, including wood, upholstery, or cushions, built into the wall or as a standalone piece of furniture. They are commonly found in homes, apartments, and other residential buildings and add a functional and aesthetic touch to the interior space by opting for professional door installation.
5. Installing Energy Efficient Windows
Most homeowners opt for energy-efficient doors and windows, thus reducing their energy costs. Energy Efficient Windows allows you to control the amount of light and heat entering your home with the touch of a button. You can adjust the level of transparency, making it a versatile option for controlling privacy, light, and temperature in your home.
Get Windows Matching Your Home Architecture From Us!
Looking forward to installing the latest designs of doors and windows in your home? Discount Door and Window are accomplished wholesalers providing retrofit doors for your home, including their installation. Contact them to choose from so many energy-efficient door glass window replacement options and get it delivered and installed by door installers by paying nominal charges.