5 Precautionary Measures To Ensure Quality Window Installation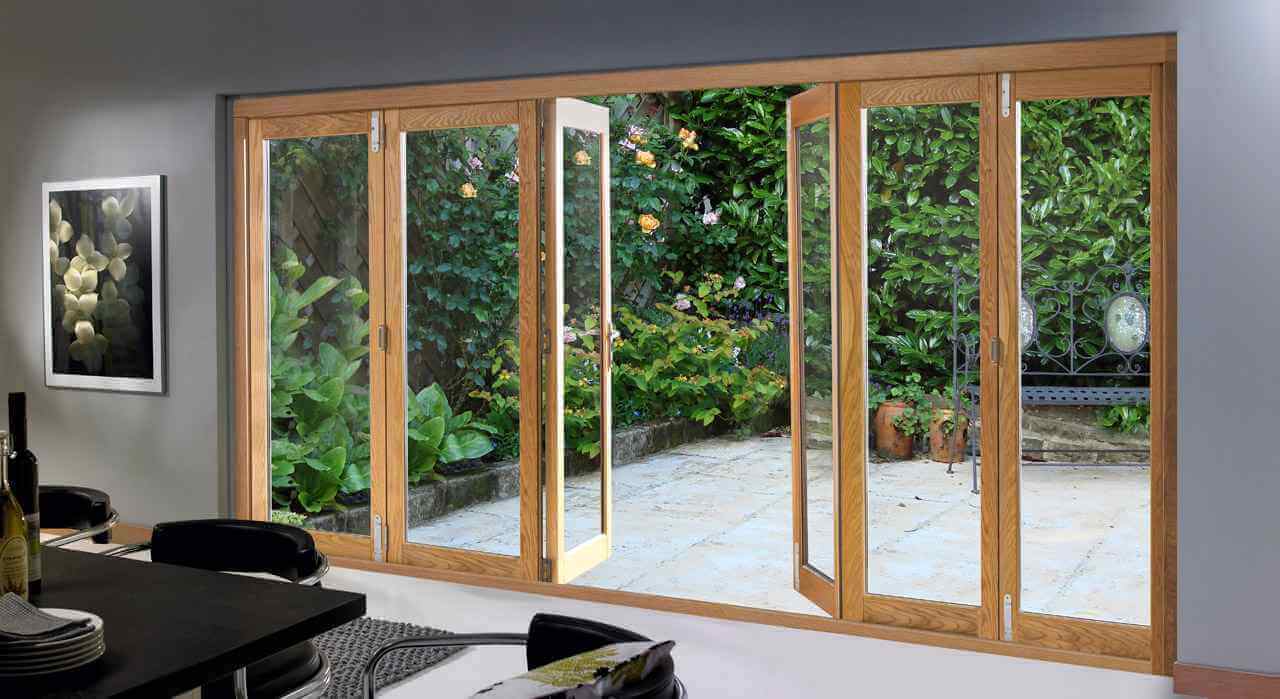 A window installation is one of the crucial things in your home. Your guests always notice beautiful windows. Moreover, these windows add an extra aesthetic appeal to your space. Also, excellent window installations are free from cracks, clean, and rust. Therefore, ensuring a quality window installation that lasts longer than usual is essential. However, wood window installation is a tricky process to perform. Let's look at the things to keep in mind to avoid improper window installation.
Many problems can arise when windows are not installed correctly. These things might take time to spring out on the surface. However, you can always hire experts and ensure they follow the correct procedure for window installation. Here is the list of 5 things you need to avoid while installing windows.
1. Seal Failure In The Windows
Seal failure is one of the most common windows installation failures. It is the weather stripping or caulking around the corners of the window frame. Further, it leads to cracking, peeling, or breaking off the glass. Windows are for protecting your home from outer elements like rain, solar heat, and wind. Moreover, you need a proper wood window installation expert to protect against the risk of damaging the interior of your home.
2. Prevent Fogginess On Windows
Fogginess is often started with seal failure. The moisture enters your window pane through the corners. Further, this trapped condensation makes your windows look foggy. However, it is impossible to clean the moisture trapped inside your windows. Thus, hiring experts offering a top-class house window replacement in San Diego is the only way to fix this damage.
3.The Formation Of Drafts Around The Corners
It is the second most common problem that arises through seal failure. The air passes through the window seam, allowing air to get in and out. Further, these drafts open the windows that let air quickly pass through the window frame. Thus, it greatly decreases your window insulating capabilities.
4. Water Infiltration In Windows
The broken seal allows air to pass through the seams of the windows. If the gap is ample, it can also allow water to pass through the same. Moreover, if you notice water forming near the windows' seals, the sealant on your windows is failing. Proper sealant can fix this wood window installation issue.
5. Rotting Windows
Rotting can damage your windows in unimaginable ways. It can lead to water trapped on the wooden surface. Further, it can cause rotting of the wood in the window. If the wood gets damaged, it can only be fixed through the house window replacement in San Diego. Moreover, one can only prevent it by using high- quality hardwoods in the window frame.
Install Your Windows Through Professional Services!
Window installation is a tricky process. DIY can lead to the aforementioned problems that significantly decrease the life of your windows. Therefore, it is crucial to have professional window installation services. Need window installation or commercial window replacement in San Diego? No worries, you can contact Discount Door & Window. Our advanced tools ensure seamless installation and replacement following industrial longevity guidelines. Call us to know more about our services.