5 Window Styles For Your Dream House
When you are building a new home or designing your home from scratch, you have the perfect opportunity to get creative with the decor and get your home the desired look. With windows, you have various options to choose from. You can research and select the windows that perfectly match your preferences.
Moreover, hiring the best window contractors is also crucial to get the windows installed perfectly. Windows serves multiple purposes, so you must look for functionality and design while purchasing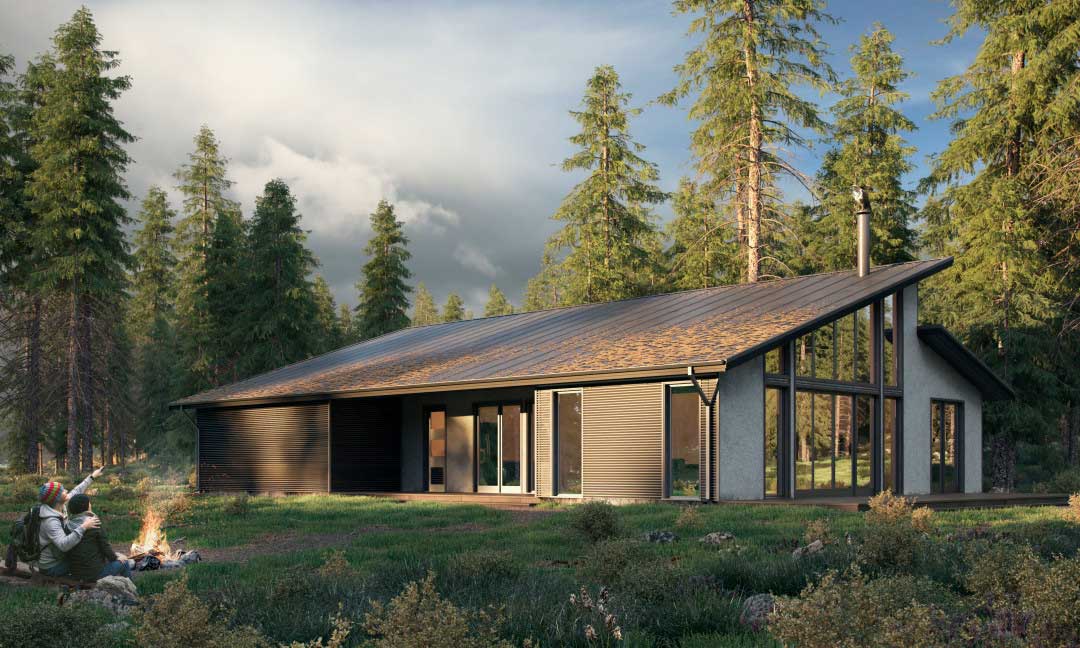 You need to pay extra attention to the windows if you want your home to look aesthetically pleasing. A wide range of window designs can offer proper ventilation without compromising style. So, if you're going to get the right windows installed but need more clarification about the options, we are here with the list of possibilities to help you gain clarity. Read further to explore!
1. Fixed Windows
While getting the installation done, our window contractors will communicate with you and guide you through the pros and cons of all the options we provide. Fixed windows are the best to enjoy the views, but they are not made for ventilation. They will only open after the installation. Moreover, fixed windows are considered the best option to let the sunlight in and explore the scenic beauty of places.
2. Picture Windows
You will find picture windows everywhere in the resorts and hotels because they are another best option to enjoy and explore the views. They are also low-maintenance and save the extra repair cost. With our skilled window contractors, you can get pictures of windows with different frames and experiment with the frame colors and materials to offer your place classy and rich vibes..
3. Single Hung Windows
Single-hung and double-hung windows are other alternatives for sliding windows. These windows are the best option for ventilation and allow you to control the temperature of your space; you can leverage it in different ways. These windows come in beautiful color frames, and the functionality of these windows makes them the perfect option
4. Sliding Window
Sliding windows is one of the most classic window options, allowing you to save space and explore the scenic views. It remains one of the most preferred and popular designs because of its sheer functionality and timeless design. Moreover, sliding window and sliding door replacement offers you large openings and allows maximum light and air to come in.
5. Garden Window
Garden windows are the best to bring the outdoors inside. Also, it is the best option for nature lovers. Garden windows protrude outward from the walls of your home. These windows are most common in kitchens and living rooms. So, if you are a nature lover, get them installed with the help of our professionals and enjoy the best views!
Get The Window Replacement Done By Our Professionals Today!
Windows hold a significant place in your home's decor, and adding the right windows can level up your decor game. You can also get creative with the windows and experiment with the material and color of the frames. So, if you are planning to get wooden frame window replacement done, Discount Door & Window are here with the best professional. Get your window replacement done with our experienced artisans today. Visit our website to know more!